INTERIOR DESIGN SERVICES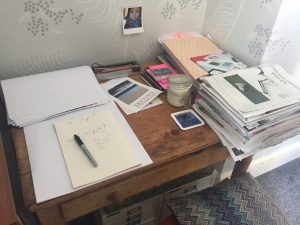 TME Interiors Interior Design services:
Each project starts with a full exploration of your requirements through conversations and profiling.
We offer three different levels of service as we appreciate that homes and their owners have very individual needs.
Three types of service:
Our Walk Through Service is for you
if you have ideas but just need a professional input and a little guidance
Next up is our Complete Room Design
service which is great if, having briefed us,
you would like someone to come up with a beautiful and complete scheme, ready for
you to implement
For people who don't have the time needed to focus on and create their ideal home,
we offer The Whole Thing. This is about
creating an entire plan for you, and then installing it, managing trades,
deliveries, budgeting, and sourcing and other things
which people just can't get to.
Other benefits:

We are proud of our numerous 5* reviews and Best of Houzz Customer Service 2018, 2019, 2020 and 2021 ratings
We work with many trusted contractors
We help by offering discounts at a huge range of interior retailers

Home styling is fun. Creating a clear vision for your home can be tricky. We're here to help you create the kind of home you want to experience. Please get in touch for a free consultation.

Please read our reviews to see what our clients think of their new spaces, and what we're like to work with.