1: WALK THROUGH SERVICE
Your situation:
You have some ideas and would like to work on your home yourself, but need a little professional input. Not sure if a specific idea will work for you? If you don't know where to start, our 'lighter touch' walk through option will really help get the ball rolling for you.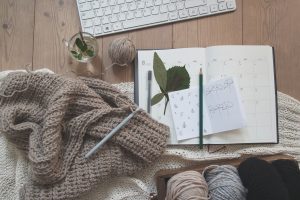 How it works:
We will visit you at your home at a convenient time, listen to what's on your mind, ask you questions and run through ideas and thoughts. Photos and measurements are taken and we can talk about what types of furnishings and furniture would work for a specific space / spaces.
It's really useful if you have any images, or information about budget and goals for the session. This service tends to take up to 60 minutes per room.
Within a week we will write everything up, providing recommendations and overview layout for the room.
Cost:
£190 per room (with discounting for multiple rooms)
What's the next step?:
Please
view
our calendar to
set up
a 15 minute call to help kick off the project. We look forward to hearing from you and helping you get started.