16 metre open plan space, Cardiff. Work in progress
We have very recently started putting together a vast family space in Cardiff which is essentially 4 rooms in 1: kitchen, dining, TV area and 2 x seating areas too.
We are so happy that client liked yellow, to brighten it up, with their marble floor and white kitchen, interspersed with tropical plants and contemporary furnishings. Photos now coming through of the finished architecture as the installation of all remaining elements falls into place.
What they said:
"It was great working with Teresa. She took our ideas on board and created a wonderful visualisation of the outcome. She supplemented our ideas with her own ideas to help us out and created an image which we could work with.

Her Presentation was excellent and consisted of multiple options. It was the result of her that we could bring our ideas to fruition.

Many thanks."

Guarav Jyoti Bansal. 05/2019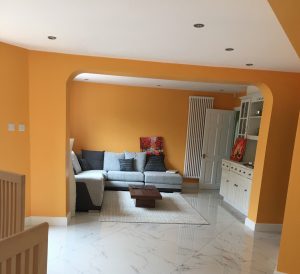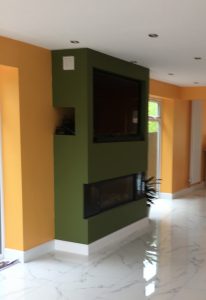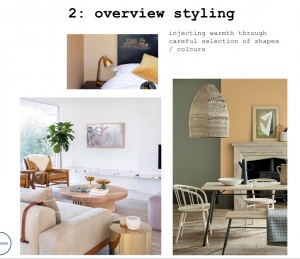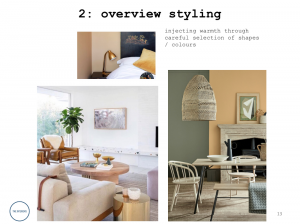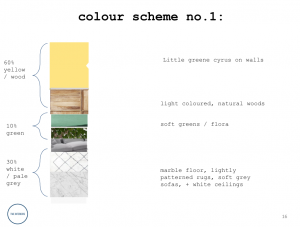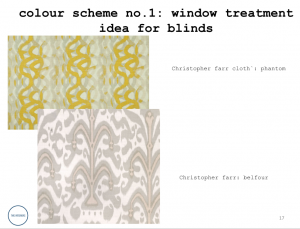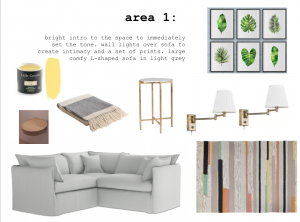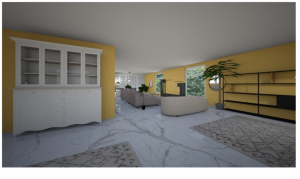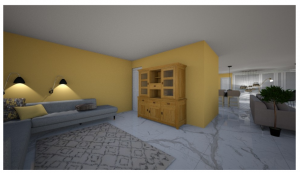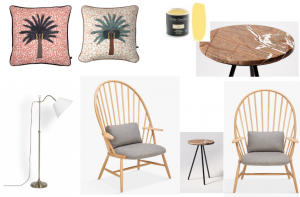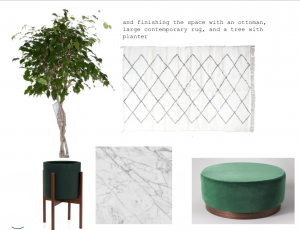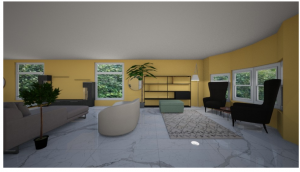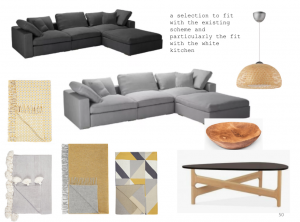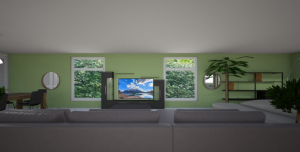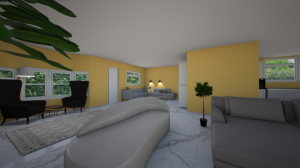 Before photos: