Central Bristol pad
It's always great to work with someone who is open, upbeat and trusts you to deliver, especially when the timelines are tight, as they were on this project.
In summer 2019 we started worked with the owner of a new central Bristol flat, with the goal of turning it into a home within less than 2 weeks of beginning.
This was wholely achieved… We quickly developed a youthful, light, fun and natural style for the 1 bed property and readied it for her return to the UK. Selecting light pastel colours and reclaimed woods, with cool lighting and quirky accessories we made this place a home from client approval to shopping to installing to buying flowers to recycling packaging.
"Thank you so much to Teresa for my amazing new flat!!! I was working away and purchased a brand new flat that needed EVERYTHING. Teresa was so good at creating online spreadsheets that we could both access and discuss design ideas and product purchasing. She had a very short time frame to project manage getting everything set up for me in the apartment but they did it all and it looks amazing. Would definitely recommend!"

Ciara. 08/2019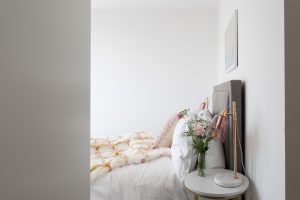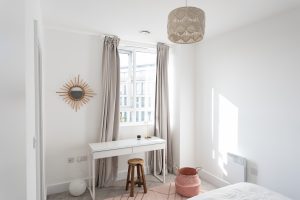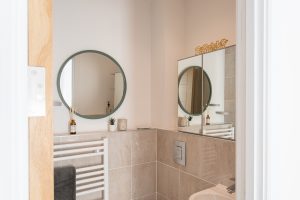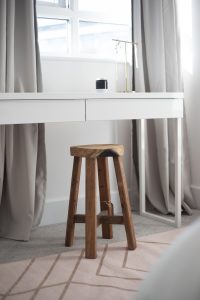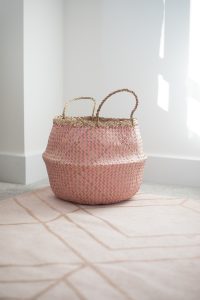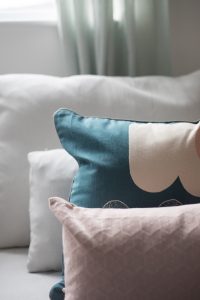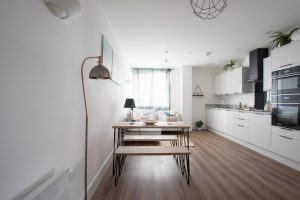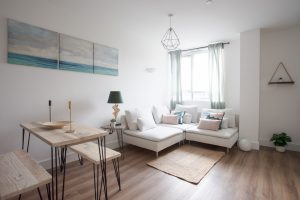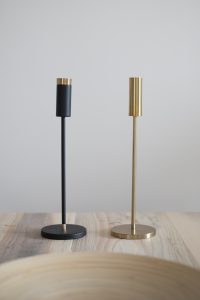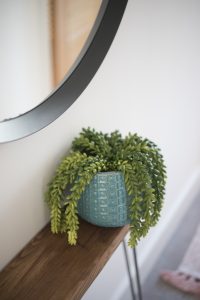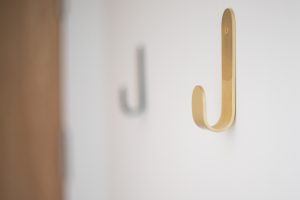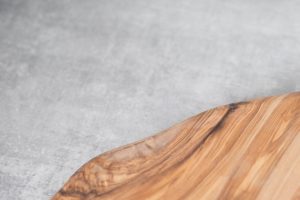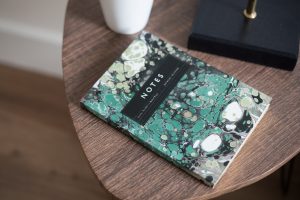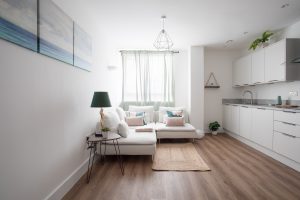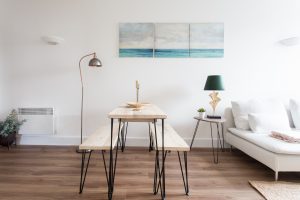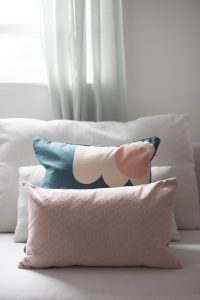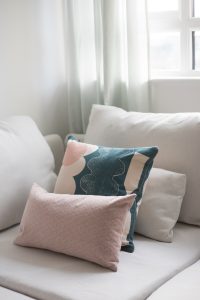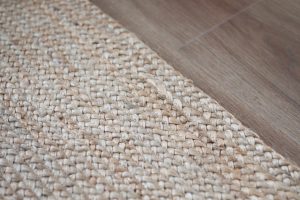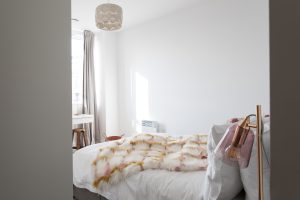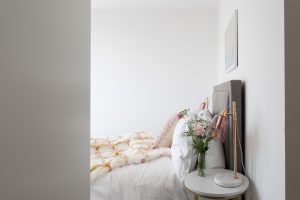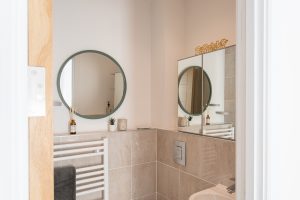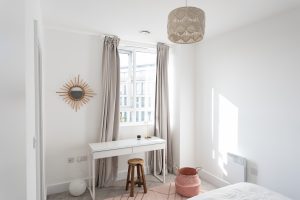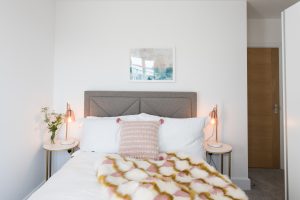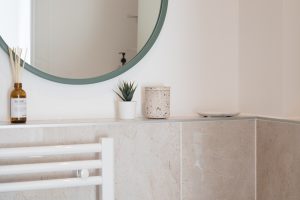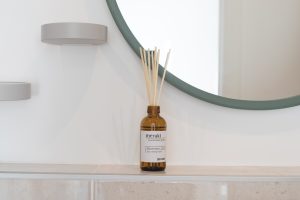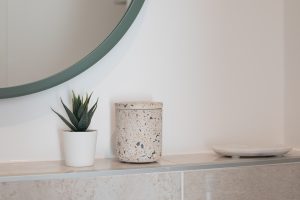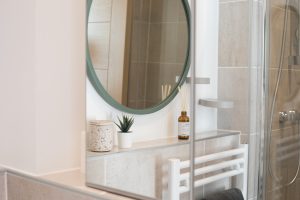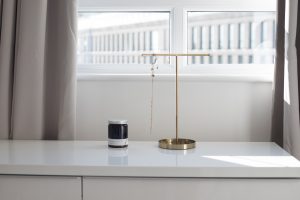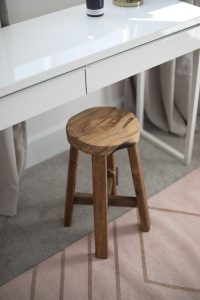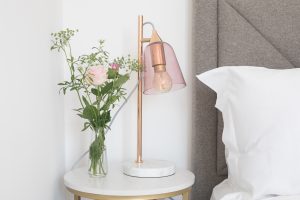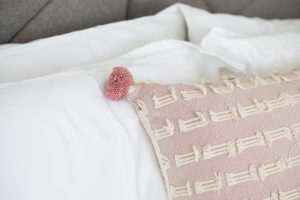 Before / during images:
:Photography by Chloe Edwards: