Expansive Georgian apartment in Bath: WIP
Another project for a client which started overseas… we've had plenty of these now….. New Zealand, South Africa, Poland, USA, Hong Kong… People love the Southwest.
This has been a gorgeous project.  The furnishing of a spectacular apartment in Bath with expansive spaces, high ceilings and views down into Bath and the park.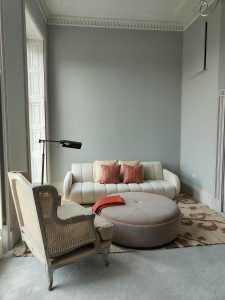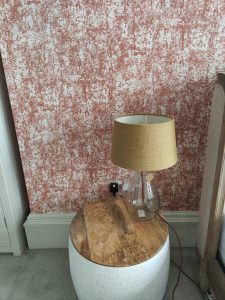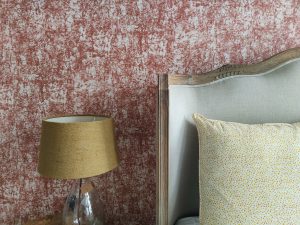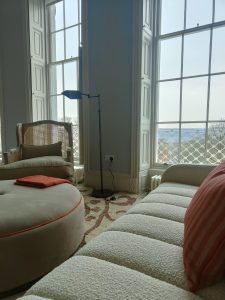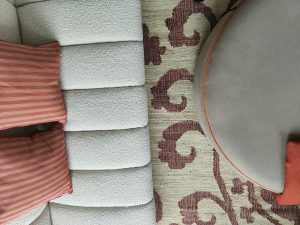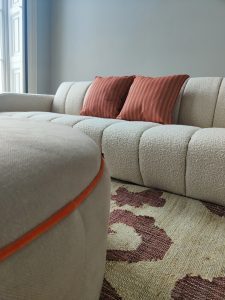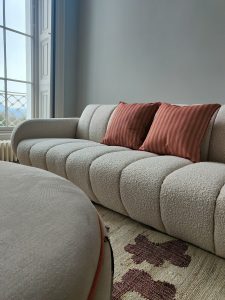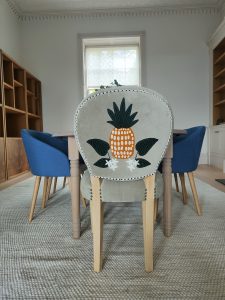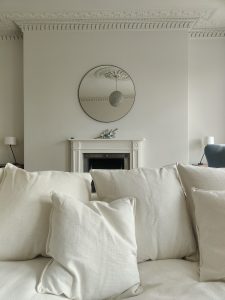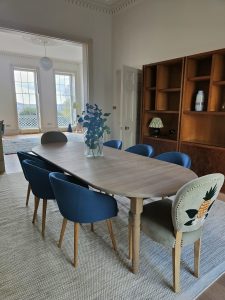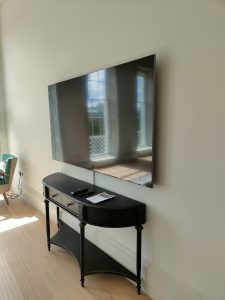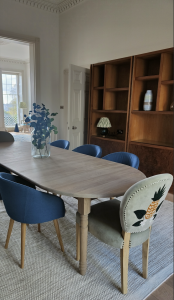 Professional photos to come…