Complete renovation of ground floor
A super friendly family engaged us to rework their entire Bristol home, creating a stylish interior following years of it being rented out.  They came equipped with some brilliant design direction ideas and we worked together with our trade contacts to get it all done. They were delighted and now have a stylish and well organised space for their love of cooking, art, wine and gardening. We also put them in touch with a fantastic landscape designer who blew it out the water.
What they said: 'We moved back to our Victorian town house in Bristol having rented it out for six years. The whole house was in need of an update, and we chose to concentrate on the ground floor for the first phase of renovation. Teresa helped us with designs, colour schemes, project management and finding brilliant tradespeople. She was excellent throughout the process and we are delighted with the results. The ground floor has been transformed from being rather shabby and dated, to a smart interior that we are proud to call our home. We particularly love the kitchen, which was completely gutted, remodelled and modernised. On top of all of this, she also help us find a garden designer who has done wonders with the front and back spaces. The process was a real pleasure and will be using Teresa again next year for the remainder of the house.'
S.E., Bristol, Sept 2021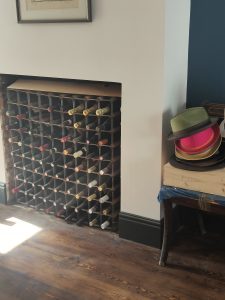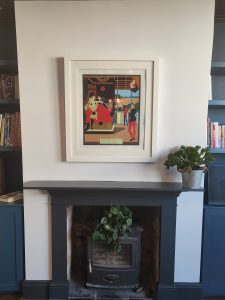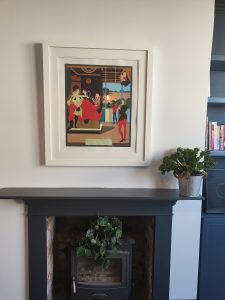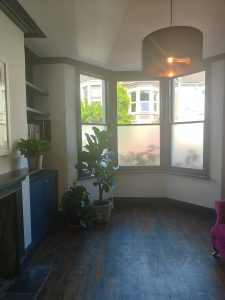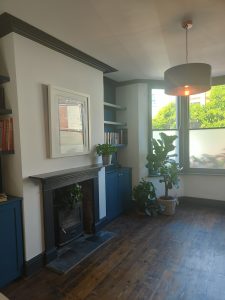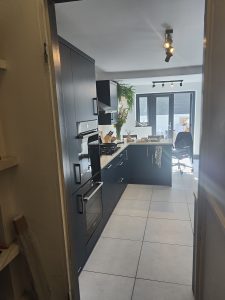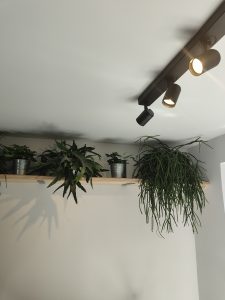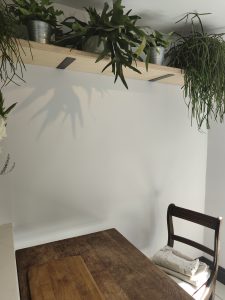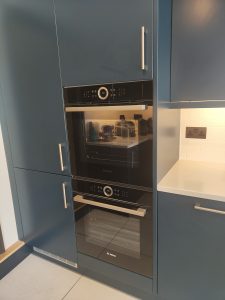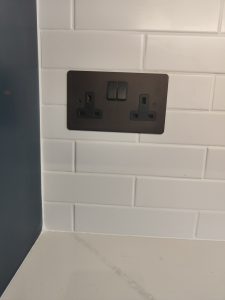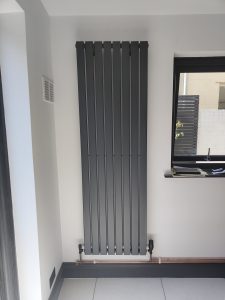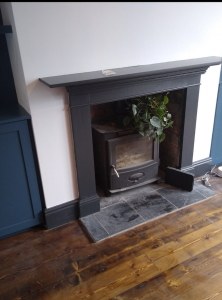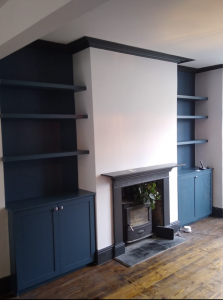 before !!