Cool indie shop in Frome
We've just finished working with a very creative client to help launch her amazing curated giftbox shop in beautiful Frome. Getting a lease on an old tattoo parlour, we planned a scheme, the space was gutted and refitted in less than a month, ready for its new life as a crafty, local and innovative store.
Here are a few photos from the first few days of the new store.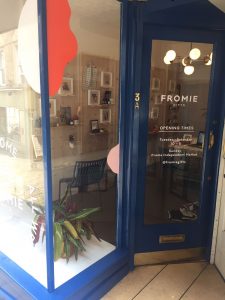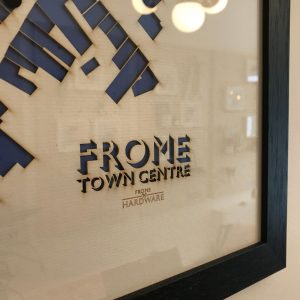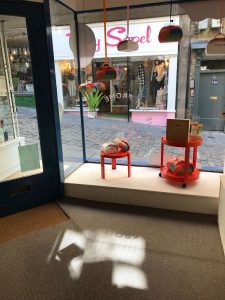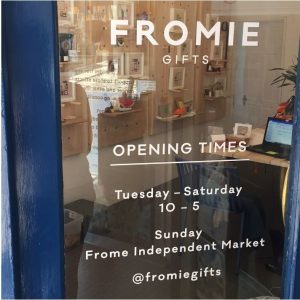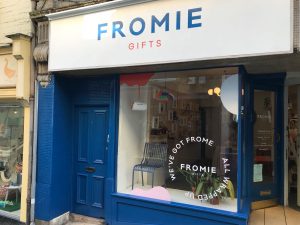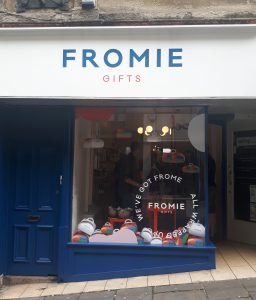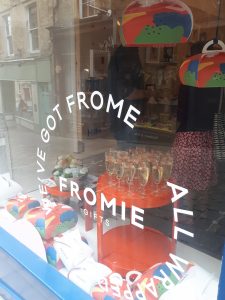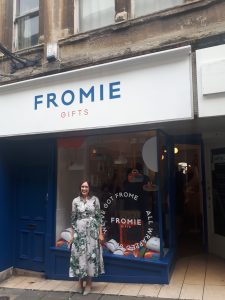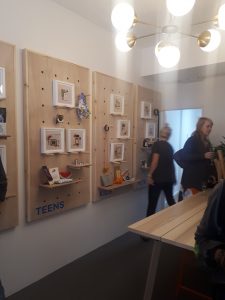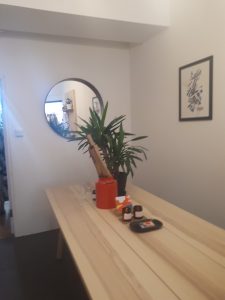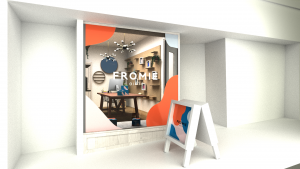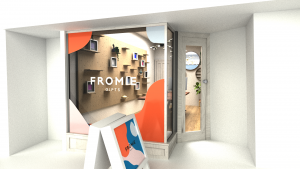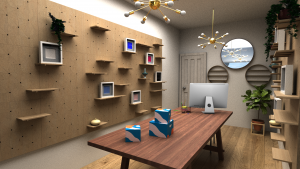 … some of the product recommendations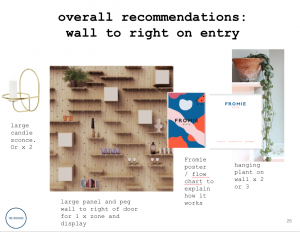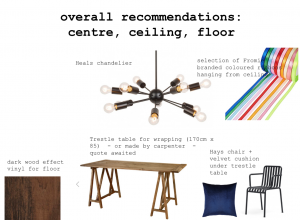 …and some early sketches crafted upfront to help secure funding